SE & DK Ch Dalspots Coach Master
"Rocco"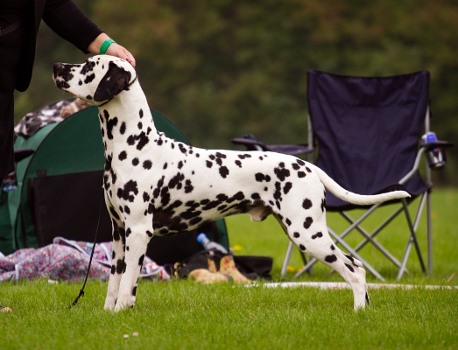 Photo Line Madsen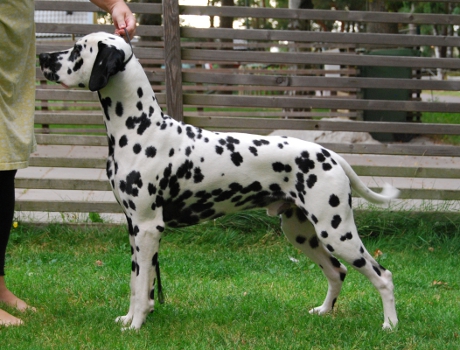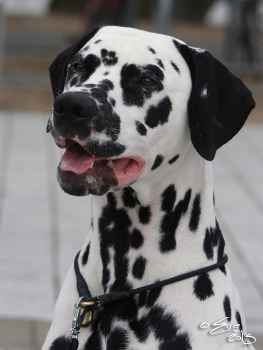 Photos Lena, Eva Dragovic and Florence Brunberg Johansen
*20-07-2012, black spotted, HD-A, BAER +/+, - 2P4
breeder and owner: Lena Erlandsson
11 x CAC, 5 x CACIB, 2 x BOB, 3 x BOS
Junior Winner Rostock 2013, 1x JCAC VDH, 2x JCAC Club DDC
Qualified for Crufts 2015
Top Dalmatian male in Sweden 2014


Ch Dalmo's Elegant Edward

Ch Dalmo's Aragon The First

Ch Spotnik's Snow Storm

Ch Spotnik's Quick Quackery

Ch Spotnik's Milkmaid

Ch Dalmo's Octavia

Ch Rocca Al Mare Allegro ad Jilloc's

Ch Dalmo's Extra Edition

Ch Dalmo's Viva La Bamba

Ch Dalmo's Ringleader

Ch Perdita's Inside Information

Dalmo's Jessica

Perdita's Kick to Dalmo

Ch Dalmo's Educated Edgar

Ch Perdita's Long Live Love

AmCh Labyrinth Oscar Madison

Branscombe Willy Wonka

Labyrinth Queen of the Nile

AmCh Legacy's Picture Perfect

AmCh Fireman's Freckled Friend

Legacy's Dream On

Ch Spotnik's Investment

Ch Olbero Onsdag Pojke

Ch Cocheperro Out O'The Blue of Olbero

Ch Perdita's Kiss Me Better

Ch Dalmo's Educated Edgar

Ch Perdita's Long Live Love

Rocco at 5 months.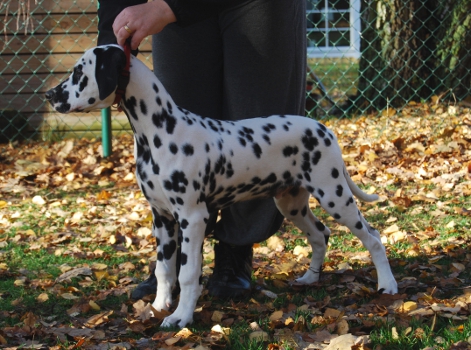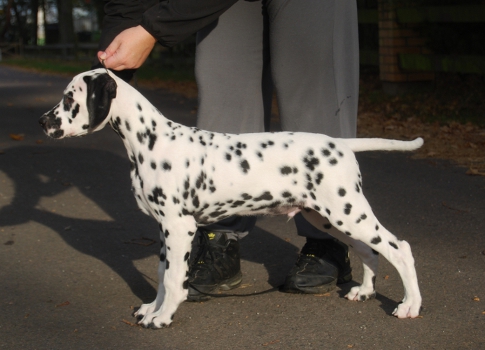 Rocco at 16 and 11 weeks of age.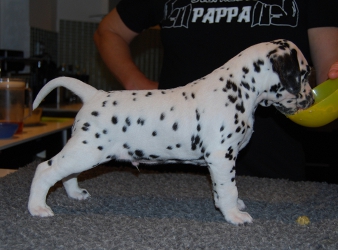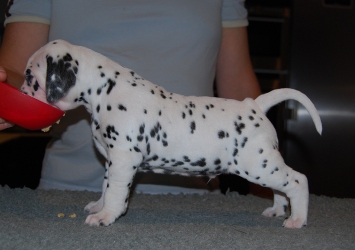 Rocco at 5 and 4 weeks of age.